Find Your
Confidence

and Release the Emotional Pain Keeping You Stuck.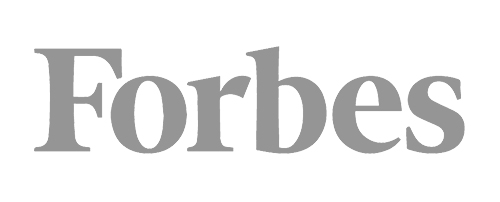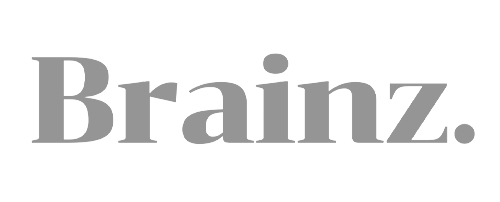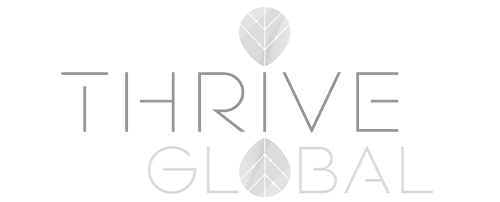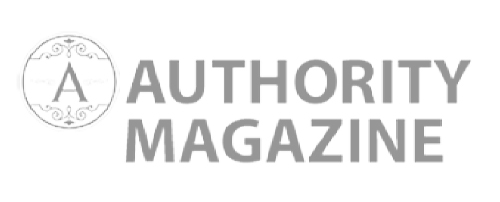 Get My
Free

Confidence Coaching Workbook and Boost Your Confidence.
Never doubt yourself or your abilities again.
Download this free coaching guide to gain the clarity and confidence to be you.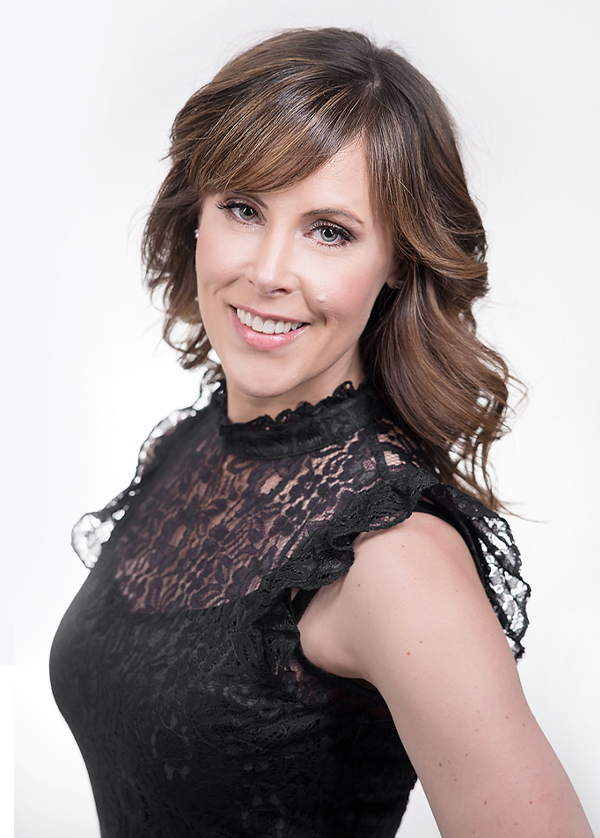 Does this sound like you?
You're a driven, professional woman, and your life seems to be going pretty well on the outside. Your problems might not seem immediately apparent to others.
…But when the busyness slows down and you're honest with yourself, you're privately hurting on the inside. The source of your pain might be known or waiting to be discovered.
Or, maybe it's the self-doubt making you feel stuck and unfulfilled. 
Either way, something has got to change so you can fully thrive, be happy, and confidently go after what you want in all areas of your life.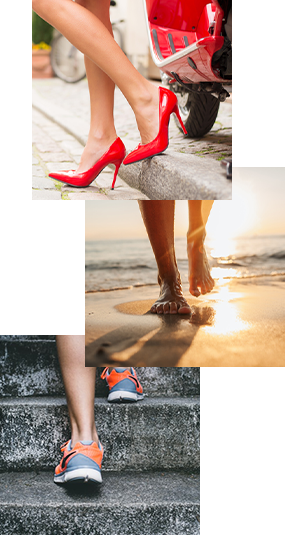 I help women like you who appear entirely put together on the outside actually feel that way. Whether in bare feet, wearing your favorite pair of Jimmy Choos or Nikes, you'll stand confidently anchored into the ground, free of self-doubt, emotional pain, and everything that keeps you stuck.
Your courage will be a compass guiding you to opportunities so you feel fulfilled in business, relationships, and life.
You'll access your instincts and align with your values so you can drop perfect and live joyfully.
Simply put, you'll experience real happiness and  wholeheartedly like the woman you see.
If you're not spending your life the way you want to, let's talk about it.
Deciding to work with Rozanna was the best decision I have made for myself. Coaching gave me a renewed sense of who I am and confidence. As a Gen Zer, I felt like I had the weight of the world on my shoulder's in my family's legacy business. By overcoming self-doubt and my fear of failure, I developed the confidence to make multi-million dollar decisions, execute on our strategy, and expand our business portfolio."
– S.K 7-Figure Entrepreneur.
If you want FAST breakthroughs in your thinking and action, look no further. Rozanna combines intuition about things you DON'T say with a strong analytical ability to identify what's holding you back…and how to move forward quickly. Plus, she's FUN to work with!"
– M. Bell President, Global Software Company
Working with Rozanna will help you reach your full potential and transform into something far beyond what you ever thought you were capable of. This was one of the greatest investments I've ever made.
– D.  Li, 2014 | Top 40 Under 40 – Avenue Magazine, Head Coach of 'Dragon Sight', Adaptive Division World Champion, 2014 IDBF Club Crew World Championships
Through working with Rozanna, I realized that leadership doesn't end outside the boardroom walls… it also means how you conduct yourself in all areas of life. She helped me take a step back, build a strong foundation, and reveal parts of myself that I hadn't previously known. "
– Kara Murray, Entrepreneur
Rozanna helped me hone my natural instincts… working with her was so productive and transformational!"
– Lesley MacDonald, New Viewpoint Communications CEO, Global News Woman of Vision Founder/Producer/Host, 3-time National Award Winner celebrating 24 years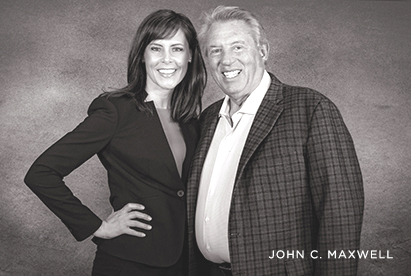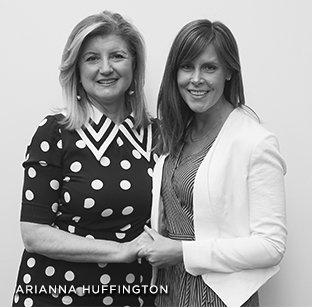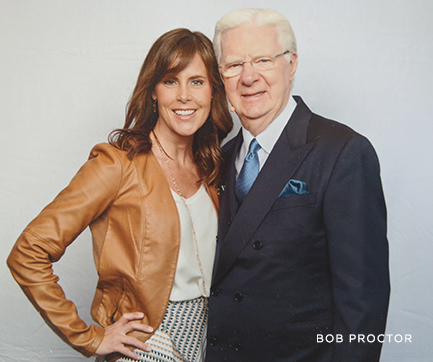 Allow me to introduce
myself

…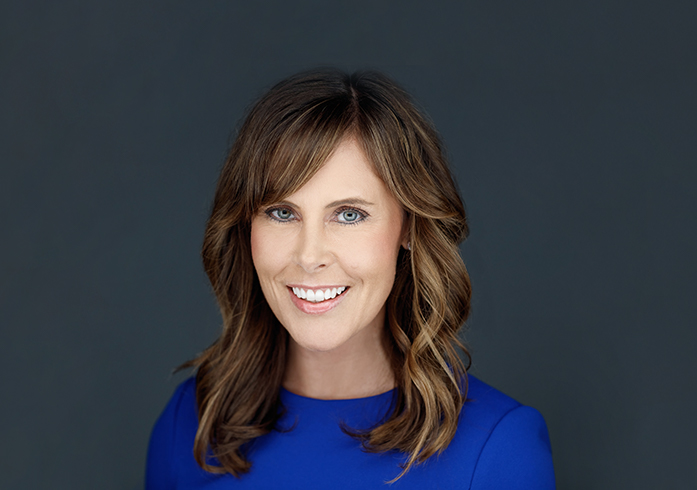 I'm Rozanna, a Calgary-based licensed therapist with a private practice, and Global Coach dedicated to helping you feel happy and confident so you can fully thrive in all areas of your life.
For over sixteen years, I've helped those who have done the unimaginable (I'm talking murder), entrepreneurs, high-achievers, leaders, and athletes experience mindset breakthroughs that allow them to turn their lives around, release years of traumatic pain and suffering, 10x their business, win national awards, and more.
Too early for secrets?
I'm a high-achieving, professional woman (like you) who needs help sometimes. And I can relate to how scary going to therapy feels because I've been there. 
You know what else?
I don't like "acting" like a therapist. You know, the kind you see on tv that gives you a stoic stare and follows with, "How does that make you feel?"
I'm not saying I won't ask you that question. I will – – if it's relevant! The difference? 
Being met by someone who has a great ability to connect with you as a fellow human being, and a genuine interest to help you create the change you desire.
You deserve to  
feel

 confident, happy, and fulfilled.
 I understand looking into therapy and asking for help is tough when you're used to excelling or figuring things out on your own.
Ultimately, you want to work with someone who gets you, and I get that. I'm wholeheartedly invested in the work I do with my clients, which is why we spend time on the front end making sure we're the right fit.
 Working together you'll feel safe, seen, and supported to create the changes you desire. I'll be applauding you for your courage, resilience, and desire to improve your life. 
I don't know how long it's going to take.
 I do know not starting adds time.
 My job is to empower actual change because you shouldn't keep feeling the same way or repeating the same behaviors if you don't want to. 
 Together, we'll work as a team to eliminate the painful things keeping you stuck, so you can transform your life from the inside out. 
I LOVE my job as a therapist and coach. I know I'm on this planet to empower others to reach their full potential. There's nothing else I'd want to do. 
And now?
I'm YOUR therapist.

Open yourself to the possibility that things could be
different.
Get My
Free

Confidence Coaching Workbook and Boost Your Confidence.
Never doubt yourself or your abilities again. Download this free coaching guide to gain the clarity and confidence to be you.