Confidence And Fulfillment Start Here.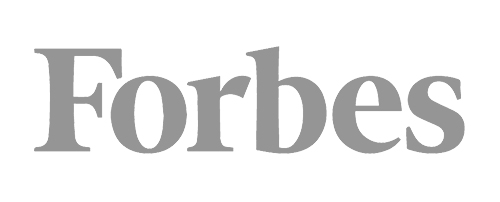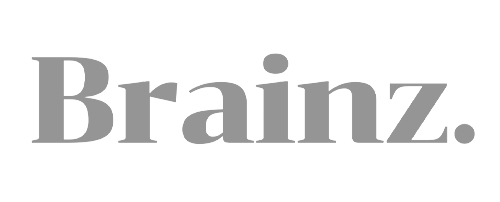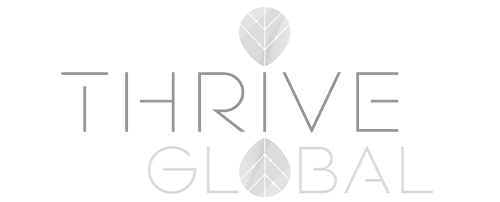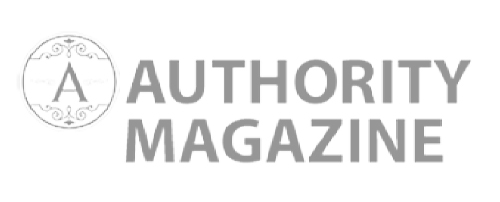 Get My
Free

Confidence Code Manifesto and The Rapidly Evolving Authentic Leaders Coaching Workbook.
Discover your potential and develop unshakeable confidence, so you can  take your business and life to the next level, and be the leader you aspire to be.
You've got the skills, talents, and vision…
Plus you've got the expertise.

…But you've been hitting roadblocks that
you can't seem to break through.

Playing small isn't your style.
You know it's time to rise into your power.
What will you be
capable of,

when you remove every block that keeps you stuck?
You've already accomplished more than most,
But you know that you've only scratched the surface of your potential.
You aren't lacking any abilities.
Everything you need is already on the inside.
You just need to eliminate the unconscious patterns that keep you stuck or stagnant, so you can have it all.
Imagine what it will feel like when you …
Create the life and legacy you deserve
Achieve the goals and performance you're truly capable of
Claim the success you know should be yours
Embrace the totality of who you are, and all that you can be
Achieving your goals becomes automatic when

nothing

inside is holding you back.
I Know, I Know…
You've Already Invested Into a Million Services to "Upgrade Your Life"
Here's
what makes this different:
The personal growth industry will constantly push you to DO more.
The problem is, doing more — if it's not the right thing — is ultimately a distraction from claiming the success YOU desire.
Success is an Inside-Outside job.
Once we ELIMINATE your blockages at the root, your life becomes an open slate of possibility.
This is the moment you are liberated to rise into your power and purpose.
Here's How the Process Works:
Remove your unconscious blocks 'til nothing stands in your way anymore.
Discover exactly what you want and how to get it.
Embrace the totality of who you are.
Achieve YOUR next level of success and freedom.
I believe that
more

is possible
for each and every one of us, regardless of where we've started or where we're currently at.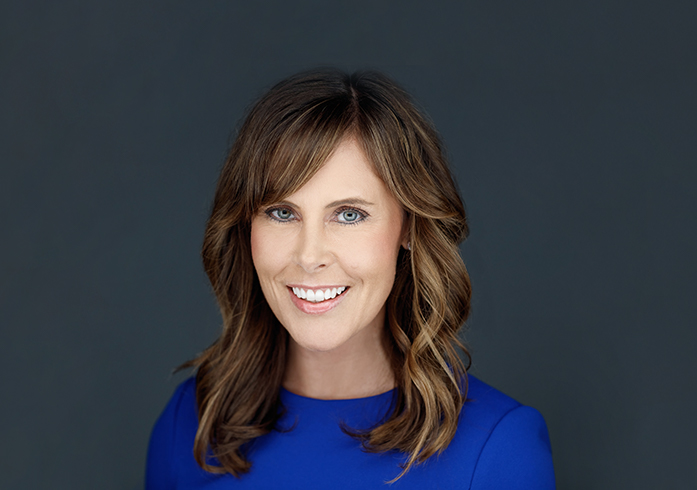 I grew up on Cheapside Street (yes, that was actually the name of my street).
From there, I fought hard to claim the success I knew I was capable of.

In the process, I had to say goodbye to every belief that kept me small,
and hello to the "unstoppable me."
I started working in forensics, one of the hardest fields to survive in.
Not only did I survive…
But I earned all of the success I always dreamt of having.
Once I reached the top, I looked around and realized…. something still felt like it was missing.
This drove me to learn how to be a powerful leader, and to create my legacy with passion, purpose, and ease.

It has been over 15 years now, since I've been transforming human potential as a licensed therapist and coach.

I know what it takes to rise to the top.
And more importantly than that…
I know how to get YOU there.

What could you accomplish if you didn't doubt yourself for a single second?
Let's find out…
(Watch out, world!)
If you want FAST breakthroughs in your thinking and action, look no further. Rozanna combines intuition about things you DON'T say with a strong analytical ability to identify what's holding you back…and how to move forward quickly. Plus, she's FUN to work with!"
– M. Bell President, Global Software Company
Working with Rozanna will help you reach your full potential and transform into something far beyond what you ever thought you were capable of. This was one of the greatest investments I've ever made.
– D.  Li, 2014 | Top 40 Under 40 – Avenue Magazine, Head Coach of 'Dragon Sight', Adaptive Division World Champion, 2014 IDBF Club Crew World Championships
Through working with Rozanna, I realized that leadership doesn't end outside the boardroom walls… it also means how you conduct yourself in all areas of life. She helped me take a step back, build a strong foundation, and reveal parts of myself that I hadn't previously known. "
– Kara Murray, Entrepreneur
Rozanna helped me hone my natural instincts… working with her was so productive and transformational!"
– Lesley MacDonald, New Viewpoint Communications CEO, Global News Woman of Vision Founder/Producer/Host, 3-time National Award Winner celebrating 24 years