You're Far Too Admired To Feel Dissatisfied With Your
Success.
Break Through Your Limitations
and Become Unstoppable.
You've rubbed shoulders with the pioneers.
People look up to you as a leader.
You've accomplished things that make them say,
"Whoa! For Real?!"
But when the busy-ness slows down and you sit with yourself…
You secretly wish your life would amount to something greater.
My name is Rozanna Wyatt.
I'll help you claim genuine success that satisfies your soul… so you can end the chase and find your thing.
(Note: the world is NEVER gonna be the same.)
What if you genuinely
felt

as successful as you appear?
You've already accomplished more than most.
Now just imagine what you could achieve if you…
Felt an unshakable sense of purpose
Exuded unstoppable confidence
Made powerful decisions with total certainty
Led in alignment with what you value most
You already put in the work…
earned the wisdom…
established the foundation..
and built the network…
so you have everything you need to extract the absolute MOST from life.
You don't need to do more to feel fulfilled,
You can simply do what matters instead.
You've only got one shot, so…
Let's make this life
Count.
I Know, I Know…
You've Already Invested Into a Million Services to "Upgrade Your Life"
Here's
what makes this different:
The personal growth industry promises to help you ACHIEVE MORE.
The problem is, achieving more — if it's not the right thing — is ultimately a distraction from pursuing your true legacy.
To achieve success that matters, you must clear your emotional blocks and patterns first.
My unique process — called Rapid Transformational Coaching — blends the most advanced modalities in positive psychology, leadership, and coaching to create dramatic results… in just 4 days.
We'll alter your programming at the source — deep within your subconscious mind — to eliminate the side effects of painful memories, self-defeating patterns, and limiting behavior.
Once we ELIMINATE your blockages at the root, your life becomes an open slate of possibility.
This is the moment you become unstoppable.
Here's How the Process Works:
Get rid of the junk inside.
Remove your roadblocks 'til nothing can stand in your way anymore.
Organize your brilliance.
Get clarity so you know exactly what you want and how to get it.
Align your life with the purpose that drives you.
I believe that
more

is possible
for each and every one of us, regardless of where we've started or where we're currently at.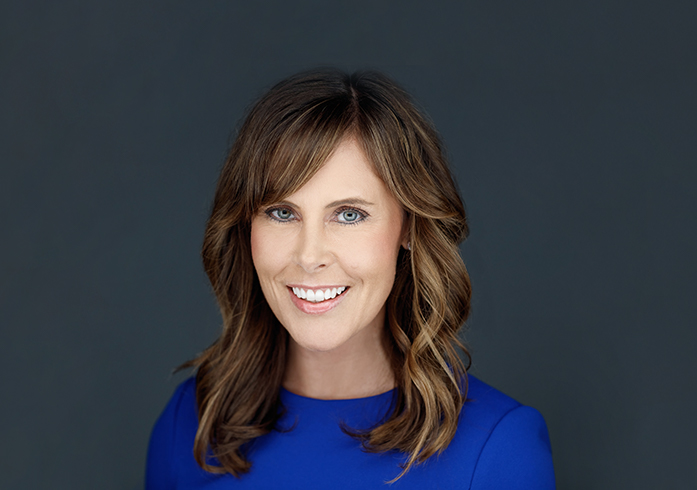 I grew up on Cheapside Street (yes, that was actually the name of my street).
From there, I fought my way up the corporate ladder.
I worked in forensics, one of the hardest fields to survive in. And not only did I survive…
But I earned all of the success I always dreamt of having.
Once I reached the top, I looked around and realized…. something still wasn't right.
This drove me to learn how to be a powerful leader with a deeply meaningful sense of purpose.
Today, I help high-performers do the same thing.
I know what it takes to rise to the top.
And more importantly than that…
I care.
What would you be capable of if you didn't doubt yourself for a single second?
Let's find out…
(Watch out, world!)
If you want FAST breakthroughs in your thinking and action, look no further. Rozanna combines intuition about things you DON'T say with a strong analytical ability to identify what's holding you back…and how to move forward quickly. Plus, she's FUN to work with!"
– M. Bell President, Global Software Company
Working with Rozanna will help you reach your full potential and transform into something far beyond what you ever thought you were capable of. This was one of the greatest investments I've ever made.
– D.  Li, 2014 | Top 40 Under 40 – Avenue Magazine, Head Coach of 'Dragon Sight', Adaptive Division World Champion, 2014 IDBF Club Crew World Championships
Through working with Rozanna, I realized that leadership doesn't end outside the boardroom walls… it also means how you conduct yourself in all areas of life. She helped me take a step back, build a strong foundation, and reveal parts of myself that I hadn't previously known. "
– Kara Murray, Entrepreneur
Rozanna helped me hone my natural instincts… working with her was so productive and transformational!"
– Lesley MacDonald, New Viewpoint Communications CEO, Global News Woman of Vision Founder/Producer/Host, 3-time National Award Winner celebrating 24 years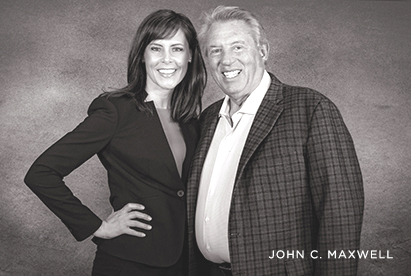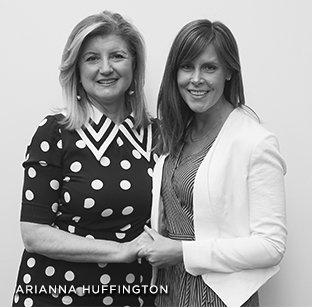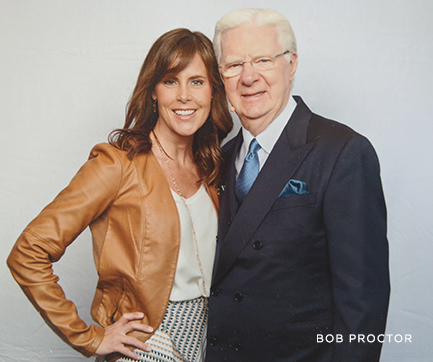 Create a Life That Would Make
You

Jealous
Find what lights you up so you can do more stuff worth talking about.
Grab my free self-coaching program now.
Before
this program, I was in a dark place. I cried the evening I was to begin vacation, because I knew I could no longer work in the corporate world. Something had to change. After Rozanna's program, I understood what was causing such a disconnect. I gained massive clarity on my next steps and understood how my own insecurities were limiting me from stepping into my power as a woman. My life and my sense of self were forever changed because of this program"
– Senior Leader turned Entrepreneur