If you're ready to exude unshakeable self-confidence,
I'll help make that process
easy.
You're a High-achiever.
But sometimes you feel out of alignment and burned out.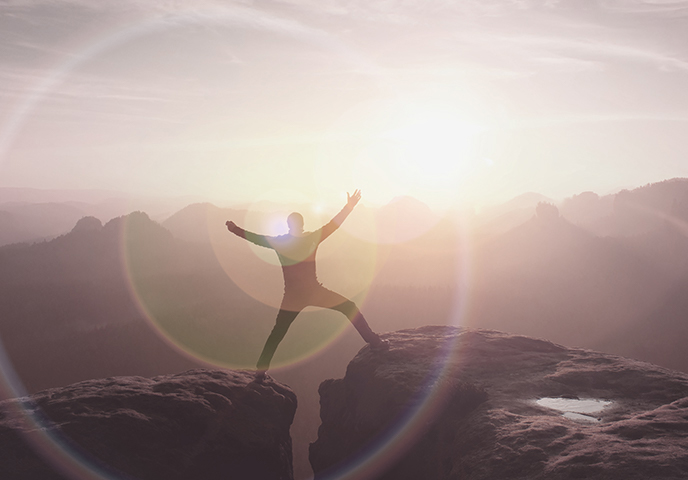 It seems like no matter how hard you try, you just keep falling short of creating the impact you're capable of.
The only thing standing between you and your full greatness, are subconscious emotional blocks.

My unique process called Rapid Transformational Coaching will wipe out your blocks at the source and — eliminate the inner plateaus that hold you back — so your boldest dreams can shine through.
Break free of doubt and transform your human potential.
The expression 'you don't know what you don't know' is precisely why working with Rozanna is a MUST for anyone who is driven to take their performance to the next level. Rozanna has guided me beyond that elusive 'something' I knew I was missing but couldn't see or grasp… I now have a clear vision, improved performance, results, and reality. I reached out to her and have never looked back!"
– D. Ledi, Senior Leader & Entrepreneur
Rozanna Wyatt is the missing link between Tony Robbins and John Maxwell. She guided me to capitalize on my inherent strengths to maximize my performance. I still return to what she taught me when I need realignment. A world-class experience, a world-class coach."
– G. Litvinov, Financial Services Leader and Entrepreneur
Working with Rozanna was like being thrown a life raft when drowning — it was that profound. I felt deeply understood and empowered. I was heard and respected for who I am, how I show up in the world, and what I was created to do in my life."
– C. Washbrook, Entrepreneur
I grew up on Cheapside Street, where struggle was the norm.
…But I knew from the depths of my soul that I was destined for more than working endless hours just to put the basics on the table.
I was taught that there was no such thing as having what I wanted.
To create a life that fulfilled me, I had to fight my way out of that reality.
Education was my escape, so I uprooted my life and worked multiple jobs so I could attend school.
I eventually earned my Master's degree in Clinical Social Work and achieved my dream job as a therapist working in forensics.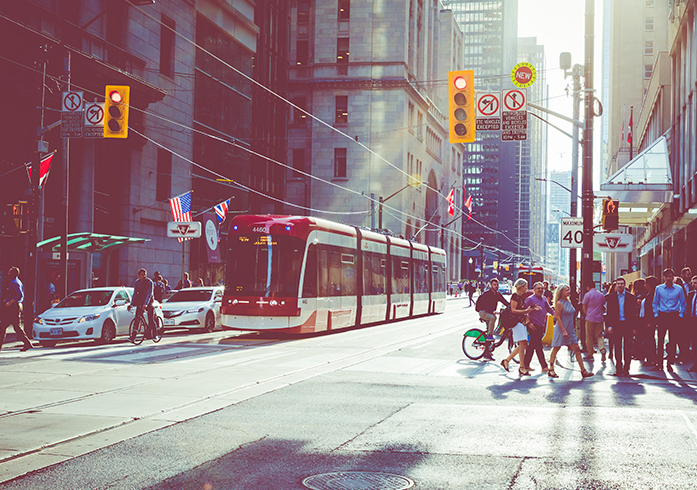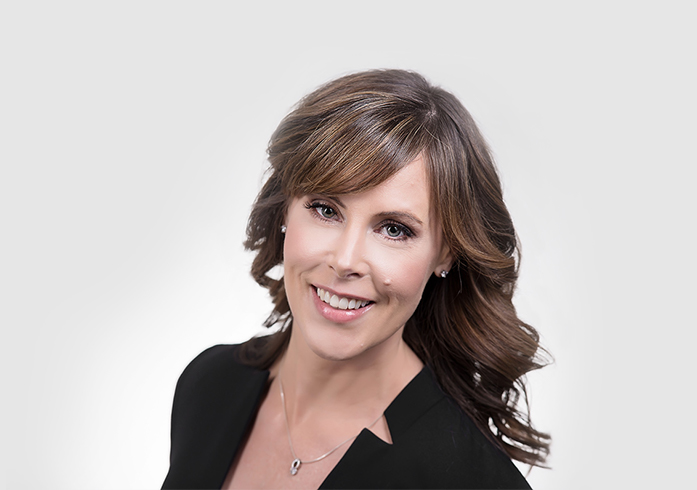 After emerging into the professional world, I became consumed by climbing the corporate ladder. I
took on clinical leadership positions, taught part-time as a faculty lecturer at two Canadian Universities, started a private psychotherapy practice, and launched my first executive coaching business.
Despite all of my accomplishments, though, I still felt like I hit an invisible plateau that I couldn't seem to break through. I noticed that I was people-pleasing, keeping my true dreams a secret, and holding back my wins so that I wouldn't come across as being "too much."
It turned out that my subconscious blocks from Cheapside Street were taking a silent–yet crippling –hold on me.
It seemed the more success I created in life, the more rejection I faced from the people I grew up with…so I self-sabotaged by keeping myself small.
After years of suppressing my dreams and talents, I reached a threshold. I decided to say goodbye to every belief that limited my dreams, and I began to show up as the unstoppable ME.
This is when I rebranded my coaching business with massive aligned action… And it upleveled faster, and more easily, than ever before.
Now, my purpose in life is to help other leaders break through limitations and create their legacies with clarity and direction.
I have 15 years of experience and extensive training into human behavior. This has given me the unrivaled ability to help uproot subconscious blocks, so you can embrace the totality of who you are.
If I can succeed AND lead with total alignment — you can, too.
Allow me to show you the way.
Stepping into your greatness means letting go of everything that holds you back.
When you are free to embrace the totality of who you are, and all you can be…
There is no limit that cannot be transcended.
Everything you desire starts within you.
What would you do, if you genuinely
believed

you could?